I was in my fourth year of studying Computer Engineering at UIC, Davao City when I saw this film, Coyote Ugly.
[ad#link_insidepost]
The film is about an aspiring songwriter who lands a part time job as a bartender in a bar named Coyote Ugly (of course). This is no ordinary bar though as the bartenders are hot babes serving drinks while dancing to a rowdy crowd of men. I think the movie was the inspiration for the now defunct Danny's Bar along Ponciano St.
One of the hotties from the film is a girl aptly nicknamed "The Russian Tease", Izabella Miko.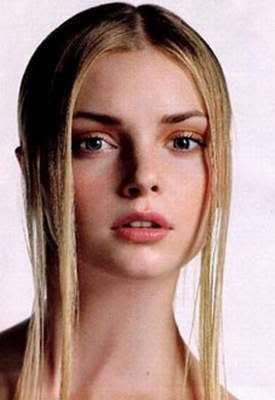 She's not really a Russian but a Polish. Yes, she was born in Poland. Coyote Ugly was her first major US movie. The film also starred Tyra Banks (former Victoria's Secret Angel and host of America's Next Top Model).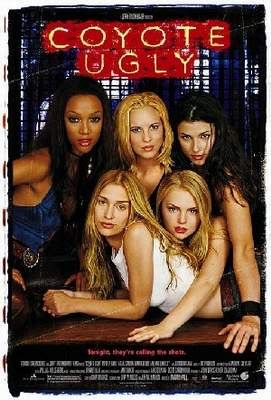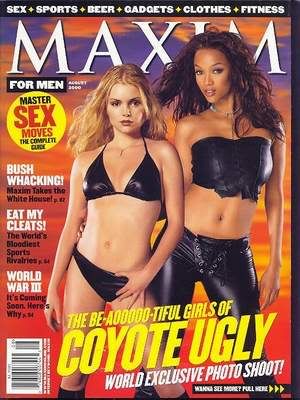 Save the Last Dance 2 was the last film I saw where Izabella Miko was in. She played the starring role. In  real life, she is a ballerina and the role fitted her perfectly.
As a testosterone-filled young adult, I was so awestruck with her that I wrote her a letter saying that I'm her greatest fan from the Philippines. Hahaha, does that sound too cliché? Well, imagine my surprise when she replied and sent me this photo.
Cool eh? Here's the back.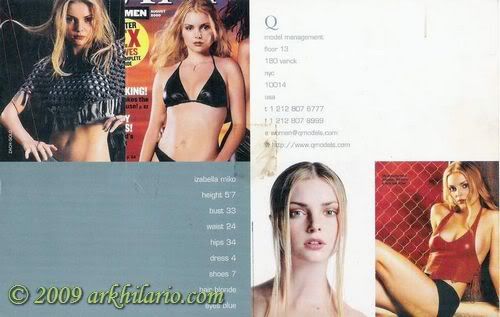 Maybe I should write Miranda Kerr too and see if she replies. Nah, I'm too old already for that kind of stuff. 😉
Here are more pictures of Izabella Miko.
She really is a tease, isn't she?
If you want to receive my latest posts, please
subscribe to my full feed RSS
or have them delivered through email. Just enter your email address below and hit the Subscribe button.
Tags: autograph, coyote ugly, izabella miko, miranda kerr, movie, posters, victoria's secret
5 Responses to "Izabella Miko | The Russian Tease"
Leave a Reply