When I reported to the office this afternoon after a week of field work, I saw Ian holding a pirated DVD copy of the X-Men Origins: Wolverine movie. I immediately commented that it was an unfinished copy leaked to the internet. He mentioned that's why there are sequences in the film where the characters and background have no special effects yet. It looks rough too.
X-Men Origins: Wolverine is set to open here in the Philippines on April 30. The movie is a prequel to the X-Men Trilogy. Meaning, the events in this movie are set way back before Logan became Wolverine. Hugh Jackman reprises his role as the mutant with adamantium-coated bones and claws. Judging from the success of the previous three films, this is another blockbuster in the making. The movie leakage will not prevent it from doing so.
Please continue reading to see the movie posters of X-Men Origins: Wolverine I have found from the internet.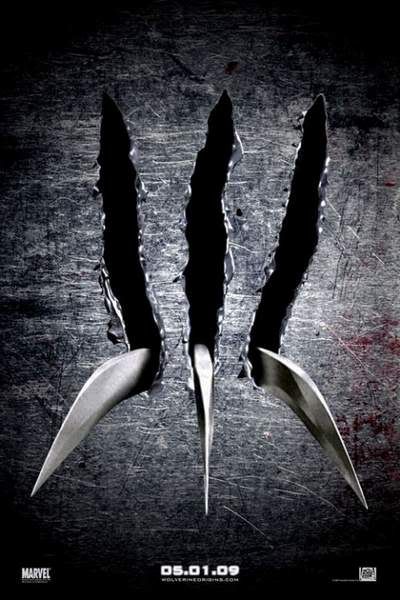 If you want to receive my latest posts, please
subscribe to my full feed RSS
or have them delivered through email. Just enter your email address below and hit the Subscribe button.
Tags: movie, posters, superhero, wolverine, x-men
9 Responses to "X-Men Origins: Wolverine Movie Posters"
Leave a Reply