Fight My Brute To An Online Battle
Category:
Computers
Last week, Arwin invited me to beat his brute. Thinking that it's just one of those online games that will make a zombie out of you, I disregarded it.
I don't want to stay awake in the wee hours of the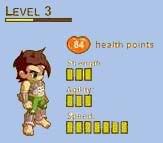 morning trying to level characters up or build an empire or whatever. Heck, I have a thousand Mafia Wars invitation on my Facebok right now but I just snub them. Then last night, I visited Marghil Macuha's blog inviting readers to challenge his brute. I was thinking, "Hey, here's an SEO guru right here posting about this game. Subukan ko kaya?" I visited Wikipedia but couldn't find an entry for mybrute. I eventually gave in to my curiosity and created my own brute.
Mybrute is a Flash game created by motion-twin.com where two fighters (or brutes) battle it out in an arena. However, the users can't control their brutes during the actual fight. You just sit back and cheer for your brute. It's almost like a virtual cockfight. After registering, you are given 6 fights. Then 3 fights for each day after that. I just registered last night and my brute went through 9 matches winning 7 of that. Not bad eh? I'm now at level 3 with 2 pupils.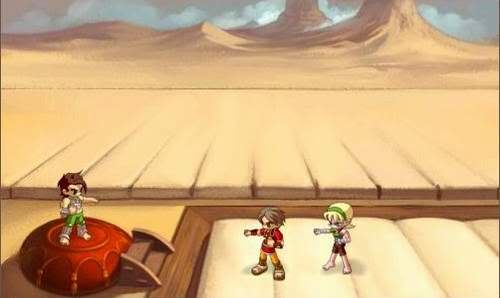 Mybrute has elements of an RPG (role-playing game) in which your character can level up by gaining experience points. As you level up, you'll have weapons like these…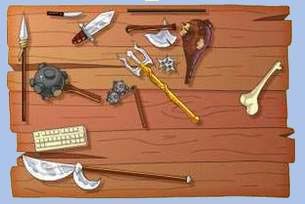 … skills like these…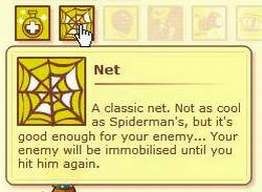 … and pets to help you.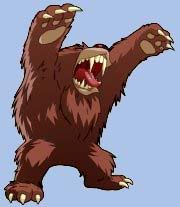 [ad#link_insidepost (2)]
The fastest way to gain experience points is to invite as many pupils as you can because you'll have a share of theirs as they level up. It also gives you more bragging rights if your dojo is filled to the brim. Pupils are waiting outside eager to learn something from their brute master.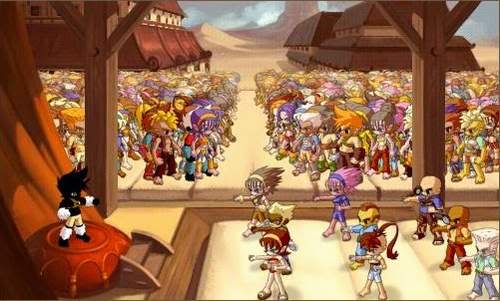 What I like most about this game is that I am only limited to 3 fights per day which means that I'll not spend most of my day sitting in front of the computer playing the game if I have somehow become addicted to it. 😀
So if you have what it takes, come fight my brute or join my dojo. Whatever it is, we'll going to have a good time.
==============================================================
UPDATE 5/23/09: If you are a cheater (well, who isn't?), check out my post:
If you want to receive my latest posts, please
subscribe to my full feed RSS
or have them delivered through email. Just enter your email address below and hit the Subscribe button.
Tags: facebook, games, mybrute, wikipedia
16 Responses to "Fight My Brute To An Online Battle"