Fleer did a good job capturing Kobe Bryant's dunk over Dwight Howard and putting it on a trading card. The Defensive Player of the Year said in an interview that it's the most embarrassing moment for him in the NBA.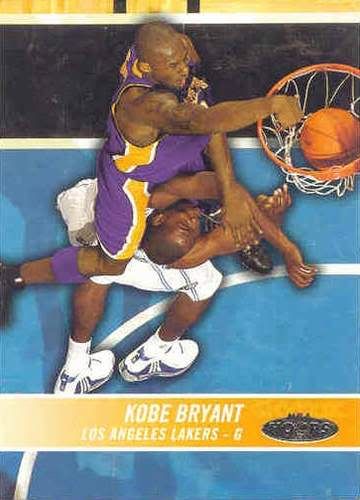 This card has a Beckett high value of only $2.50 but the moment captured is priceless.
Enough said.
If you want to receive my latest posts, please
subscribe to my full feed RSS
or have them delivered through email. Just enter your email address below and hit the Subscribe button.
Tags: dunk, dwight howard, kobe bryant, NBA cards
One Response to "2004-05 Hoops #131 Kobe Bryant"
Leave a Reply