Here's Another Maricar Reyes – Hayden Kho Scandal Video
Category:
Entertainment
Wow, just when I thought people have gotten tired of this already, a friend pointed out to me that another nasty has been unleashed from the Hayden Kho scandal video vault.
Curious as the rest of you who came here looking for these kind of stuff (if not, then stop reading), I watched the video from the link he gave me. Apparently, it's part 3 of Hayden's s*xual tryst with Maricar Reyes. People have been condemning Hayden for taking s*x videos without the consent of the other party but in this particular one, she seems to know that there is a camera in front of them.
Well, what can I say?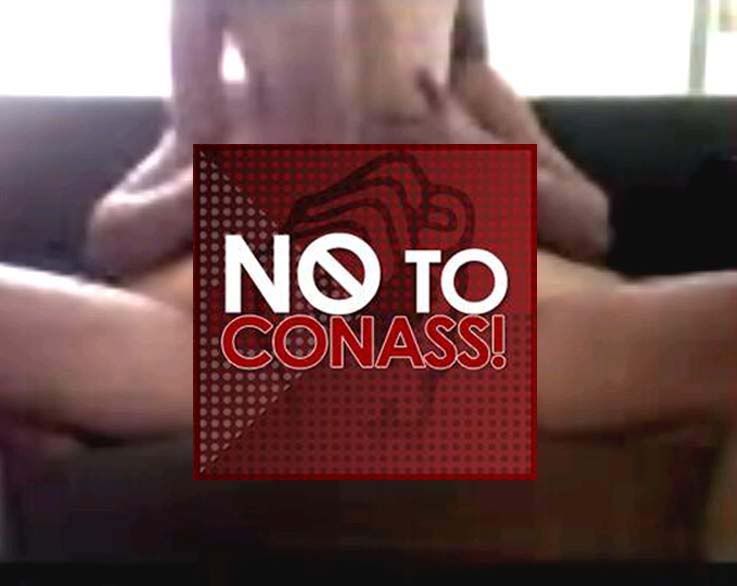 If you want to receive my latest posts, please
subscribe to my full feed RSS
or have them delivered through email. Just enter your email address below and hit the Subscribe button.
Tags: CONASS, hayden kho, maricar reyes, scandal
17 Responses to "Here's Another Maricar Reyes – Hayden Kho Scandal Video"
Leave a Reply