2009 NBA Champions Lakers | Parade, Riot and Souvenirs
Category:
Basketball
After the LA Lakers captured its 15th NBA title, Kobe Bryant his 4th championship ring and 1st Finals MVP Award and Phil Jackson his record 10th title as a coach, fans erupted into a riot in the streets of Los Angeles, California.
People vandalized and looted stores, overturned, jumped on and broke windshields of vehicles, set fire on trees, lit up fireworks and flares and threw rocks and bottles at everywhere. It was a scene from hell!
After the hoopla, at least 25 hooligans were arrested and some police officers were hurt. Below are some pictures of the raucous celebration.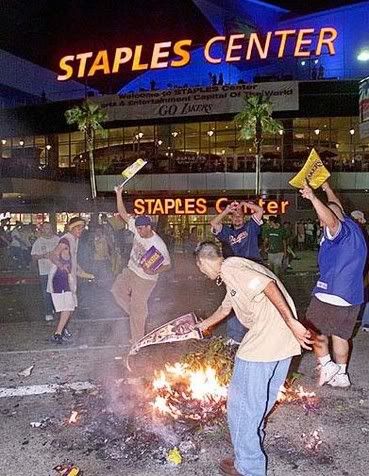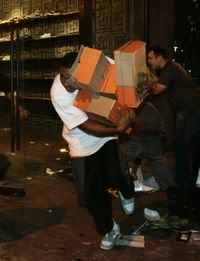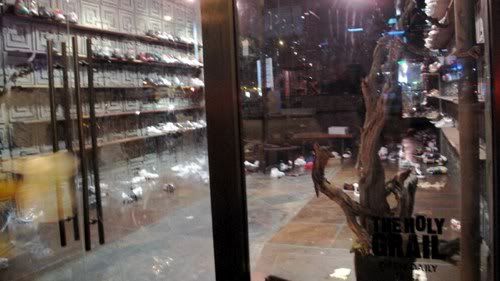 Sigh, barbarians are still living in this computer age. Hopefully, the Lakers parade that will happen on June 17 will be peaceful. Because the cost for staging the event is at $2M, there are rumors that it will not be pushed-through anymore. But in a city in need of something positive amidst city budget deficits, some private donors promised to pool-in $850,000. The Lakers and AEG will pay the another $1M and the rest will be shouldered by the city government.
Here's the Lakers parade route. Just click on the map to enlargen it. The parade will start at 11:00 AM at the Staples Center. The violet strip indicates the Lakers parade route. It will end at the Los Angeles Coliseum for the celebration.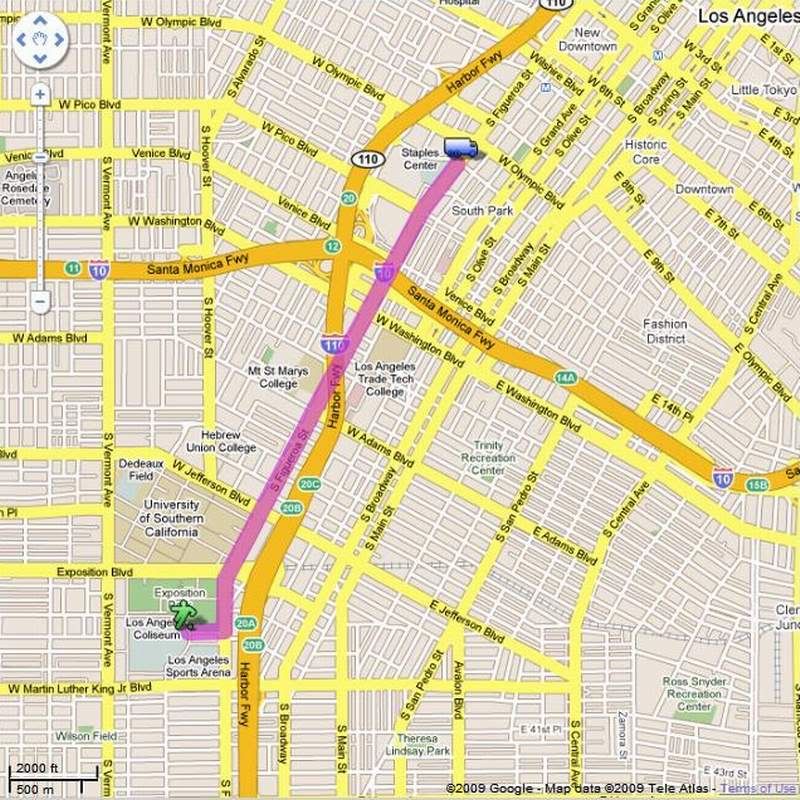 For the Lakers fans, here are some cool souvenir items for you to choose from. How I wish they are also available here in the Philippines.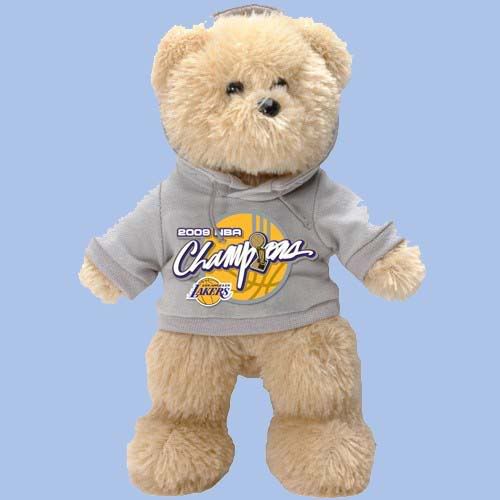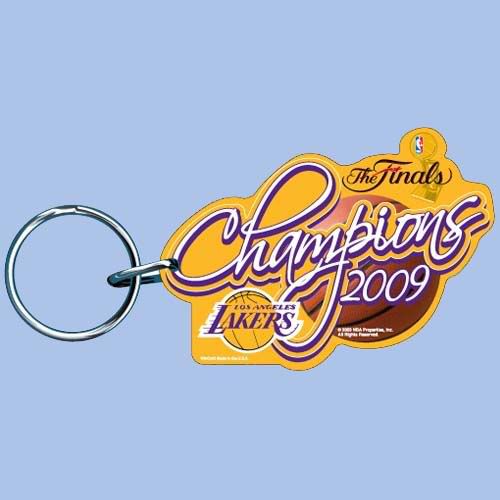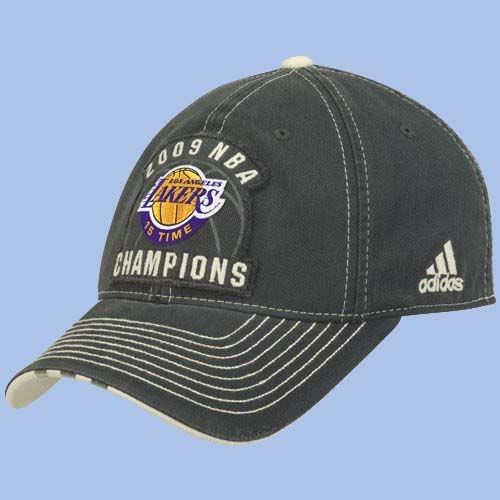 For more Lakers merchandise, check out the Yahoo! Sports Shop.
Congratulations to the LA Lakers, the 2009 NBA Champions! I can't wait to see your rings.
=======================================================
UPDATE October 28, 2009: The championship rings are already given to the Lakers. Check them out. They're beautiful!
If you want to receive my latest posts, please
subscribe to my full feed RSS
or have them delivered through email. Just enter your email address below and hit the Subscribe button.
Tags: 2009 NBA finals, kobe bryant, la lakers, orlando magic
2 Responses to "2009 NBA Champions Lakers | Parade, Riot and Souvenirs"
Leave a Reply