Jollibee Kids Meal Toys | Transformers (2007)
Category:
Action Figures
In 2007, Transformers was shown as the first live-action film adaptation of the Transformers franchise. It starred Shia LaBeouf as Sam Witwicky and introduced hot babe Megan Fox to the world. The movie was a huge hit earning more than $700 million at the box-office.
[ad#link_insidepost]
For a limited period of time in conjunction with the movie's showing from June – July 2007, Filipino fast-food chain Jollibee offered Transformers action figures as part of its Kids Meal. It was actually the second time Jollibee has done this as around January – February of that same year, they released its Transformers: Cybertron action figures. The toys were released in partnership with toy company Hasbro.
I'm a big fan of action figures and was able to get hold of the complete set of those Transformers toys. They also double-up as cup covers/toppers. Characters represented were Optimus Prime and Bumblebee for the Autobots and Megatron and Barricade for the Decepticons. Here they are:
The robots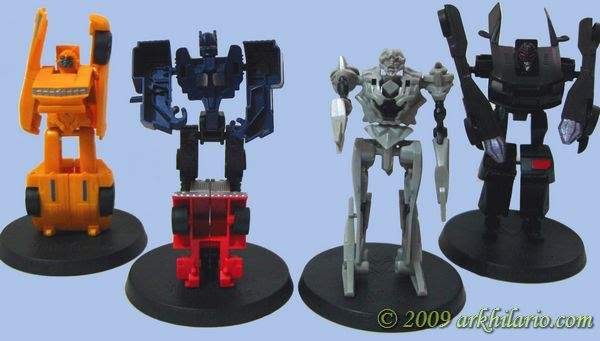 Their alternate modes
Optimus Prime
Bumblebee
Megatron
Barricade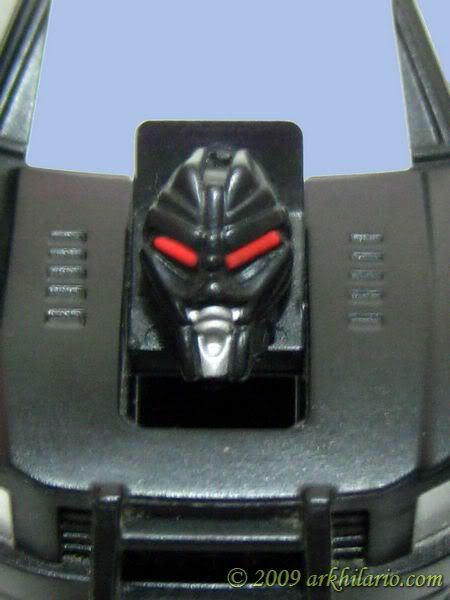 Once again, Jollibee did a good job on these. The toys they soon released for the Transformers 2: Revenge of the Fallen was somewhat of a disappointment though.
If you want to receive my latest posts, please
subscribe to my full feed RSS
or have them delivered through email. Just enter your email address below and hit the Subscribe button.
Tags: autobots, decepticons, movie, toys, transformers
One Response to "Jollibee Kids Meal Toys | Transformers (2007)"
Leave a Reply