Jollibee Kids Meal Toys | Transformers Cybertron
Category:
Action Figures
From January to February 2007, Jollibee offered Transformers toys for the first time as part of its Kids Meal. It was called Transformers Cybertron Robot Blasters. The robots can be transformed into their alternate modes as well. The toys were released in partnership with toy company Hasbro.
[ad#link_insidepost]
Characters represented were Optimus Prime and Jetfire for the Autobots, Megatron for the Decepticons and Vector Prime, one of the Original Thirteen Transformers. Here they are:
The robots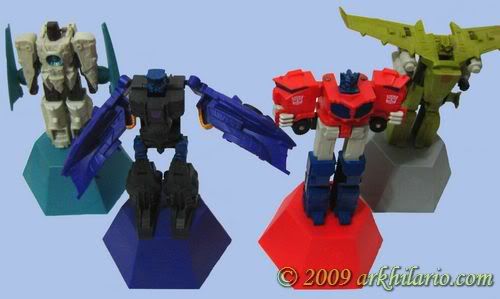 Their alternate modes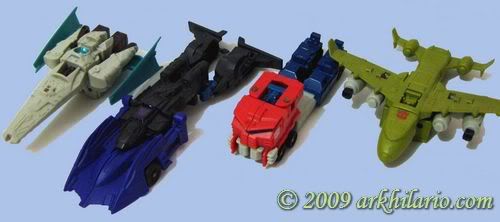 Optimus Prime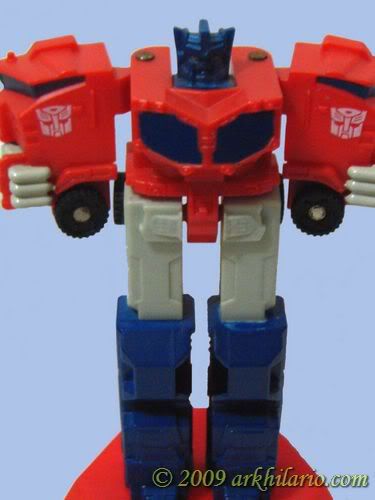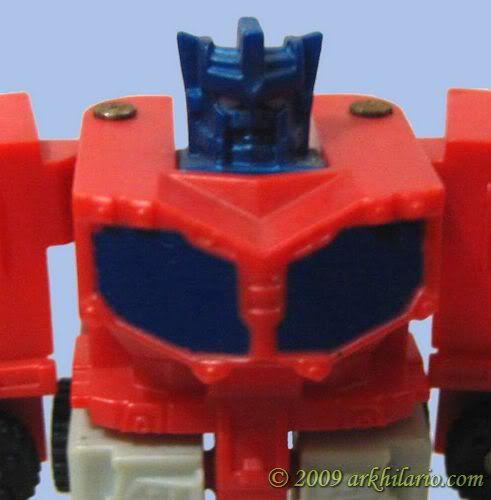 Jetfire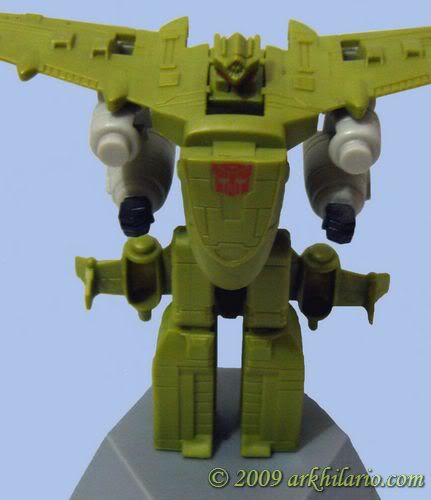 Megatron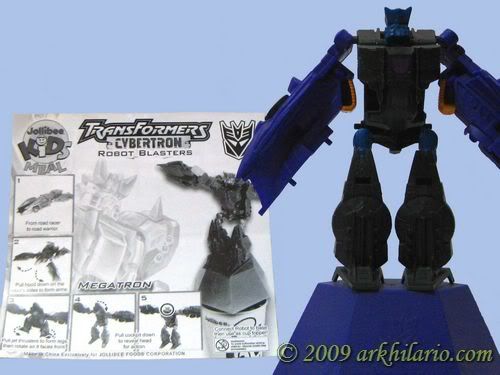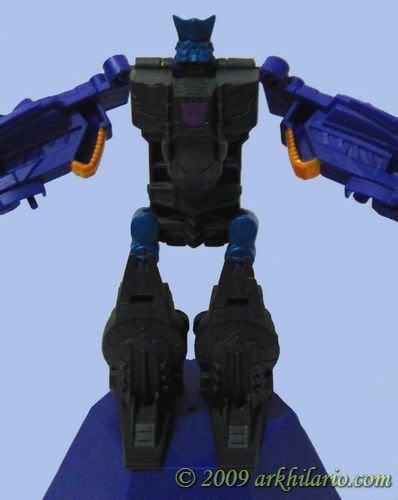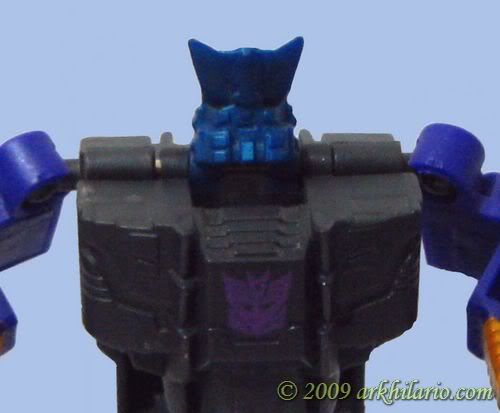 Vector Prime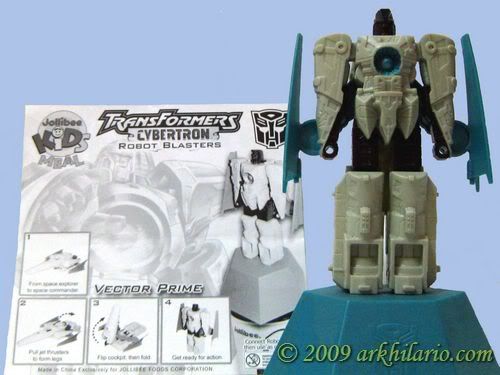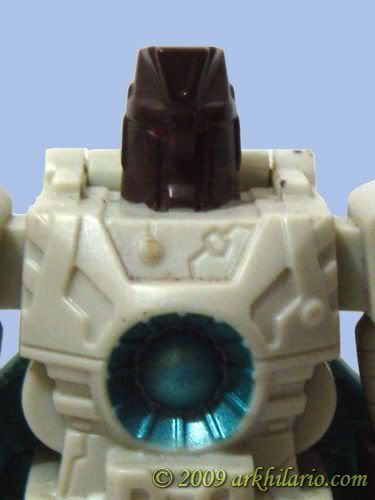 The figures are of high-quality and has many points of articulation. Not bad as a first for Jollibee. These are definitely collector's items. The toys they released next for the first Transformers live-action film was not bad either.
If you want to receive my latest posts, please
subscribe to my full feed RSS
or have them delivered through email. Just enter your email address below and hit the Subscribe button.
Tags: autobots, decepticons, movie, toys, transformers
10 Responses to "Jollibee Kids Meal Toys | Transformers Cybertron"
Leave a Reply