Mcdonald's Happy Meal Toys | Ice Age 3: Dawn of the Dinosaurs
Category:
Action Figures
I have the complete set of McDonald's Happy Meal toys for Ice Age 3: Dawn of the Dinosaurs but I have not seen the movie yet. Ironic isn't it?
[ad#link_insidepost]
My sister Bona who is a die-hard fanatic of the series (check her blog's site's URL) keeps asking me if I have seen it already. When I told her that I was not able to catch it in the cinema, she said that I should not watch it in a pirated CD/DVD either and wait for the home video release so I'll appreciate the movie better. Haha, oo na, sige na.
Anyway, I'm glad that there's already a McDonald's branch here in Cotabato City because I was getting tired of those Jollibee Kids Meal cheapos. Talagang anlaki ng kaibahan sa quality ng toys nila. My pregnant wife also accompanied me that time when I selected Sid, Manny and Diego.
Here are the pictures I took of the McDonald's Happy Meal toys for Ice Age 3: Dawn of the Dinosaurs:
Manfred (or Manny) – is a woolly mammoth; his head can be moved from side to side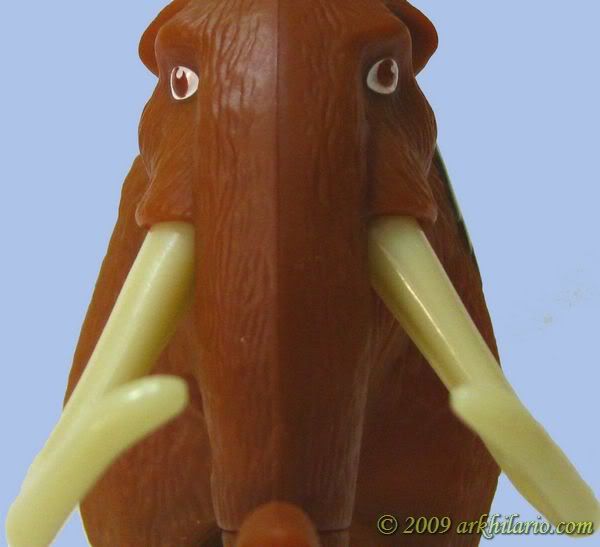 Sid – is a sloth; he is holding eggs which can be dropped
Diego – is a saber-toothed tiger; when you press his hind leg, he will jump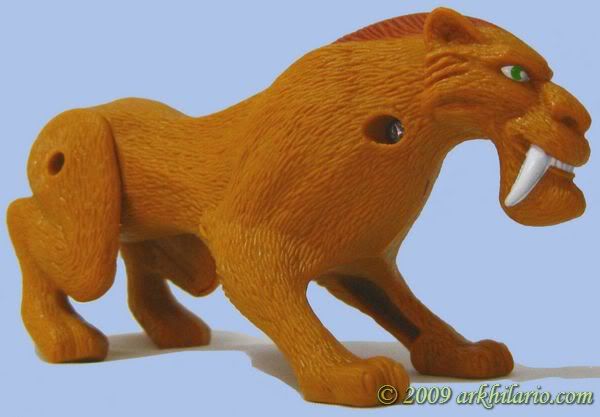 Scrat – is a saber-toothed squirrel; he is holding his beloved acorn
Buck – is a weasel; he is missing his right eye and wears a leaf as an eye patch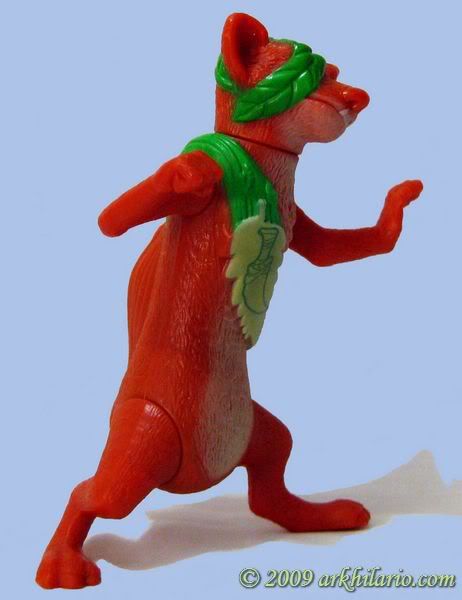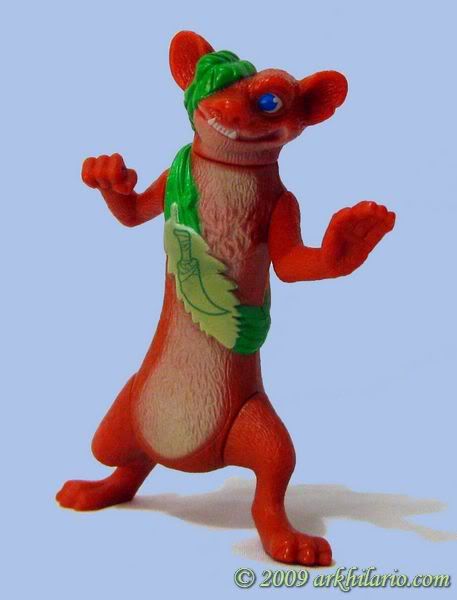 Scratte – is a saber-toothed squirrel who is Scrat's love interest; she carries an acorn in her back
Momma – is a Tyrannosaurus Rex dinosaur; she has two heads to show her happy and angry emotions
Rudy – is an Baryonyx dinosaur; he can open his mouth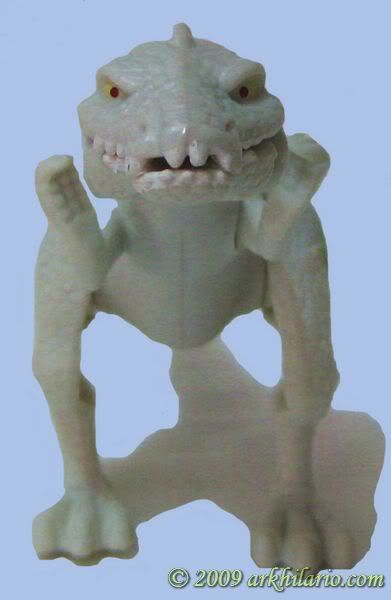 the group…
Each action figure has a heat-activated leaf on its body. When you rub the leaf, the heat will reveal a special image hidden underneath.
This is the first time I have completed a McDonald's Happy Meal toy set. The first time I tried was for Kung Fu Panda last year but I was lacking Mantis and Viper.
If you want to receive my latest posts, please
subscribe to my full feed RSS
or have them delivered through email. Just enter your email address below and hit the Subscribe button.
Tags: ice age 3, mcdonald's, movie, toys
11 Responses to "Mcdonald's Happy Meal Toys | Ice Age 3: Dawn of the Dinosaurs"
Leave a Reply