24 Season 8 Episode 6 | 9:00 PM – 10:00 PM
Category:
Entertainment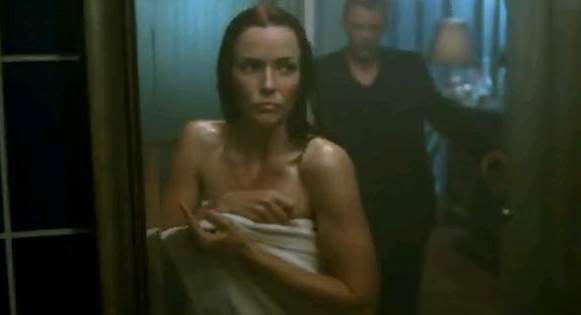 Watch the continuing drama on 24 Season 8 Episode 6. It takes place at 9:00 PM – 10:00 PM.
At the 5th episode of this season's 24, despite an interrogation that led to Ziya's death; undercover Renee Walker is successfully welcomed back to the Russian Syndicate in New York after having worked with them as an undercover six years before.
Or so she might think.
Meanwhile, Jack Bauer posed as a Munich-based arms dealer who met Renee in Mexico City following her release from prison.
As Jack and Renee's undercover mission took unexpected turns, turmoil in the Hassan family jeopardized the peace process as he invoked martial law in his home country to prosecute those who were part of the plot to kill him and to regain power.
What happens next?
Watch the 24 Season 8 Episode 6 video below which was aired on February 1, 2010:
[ad#image_afterpost]
Watch 24 Season 8 Episode 7 next on February 8, 2010.
The two-hour 24 series finale will air on May 24, 2010.
If you want to receive my latest posts, please
subscribe to my full feed RSS
or have them delivered through email. Just enter your email address below and hit the Subscribe button.
Tags: 24 season 8
Leave a Reply