"My Beautiful Dark Twisted Fantasy" is the upcoming fifth studio album by American hip hop artist Kanye West.
Even though it has not hit the stores yet (November 22, 2010 release date), it has already caused some controversy when West revealed on Twitter that it has been rejected by Walmart because of the cover art.
The artwork (a portrait by George Condo) shows West being straddled by an armless winged female (a phoenix). Both characters are depicted nude, and one nipple of the phoenix's breasts and her buttocks are visible. The painting is centered on a red background with a thin yellow border.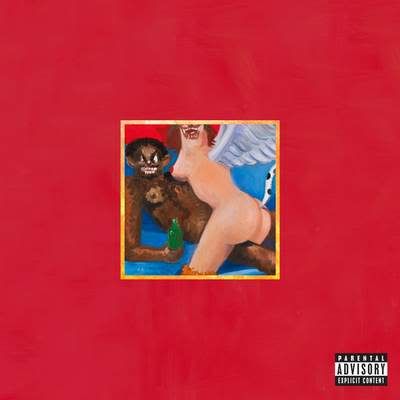 In a series of tweets, Kanye West has this to say:
So Nirvana can have a naked human being on they cover but I can't have a PAINTING of a monster with no arms and a polka dot tail and wings [link]
In the 70s album covers had actual nudity… It's so funny that people forget that… Everything has been so commercialized now. [link]
I think he is right.
Compared to other controversial album covers, this one is tame.
Here are some of them:
The Beatles' Yesterday and Today (June 20, 1966) – the infamous "butcher cover". Sales on eBay for original copies in pristine condition can fetch up to $85,000!
John Lennon's Unfinished Music No. 1: Two Virgins (November 29, 1968) – the Imagine singer is with partner Yoko Ono.
Scorpions' Lovedrive (February 25, 1979)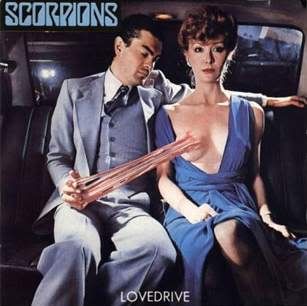 Jimi Hendrix's Electric Ladyland (October 25, 1968)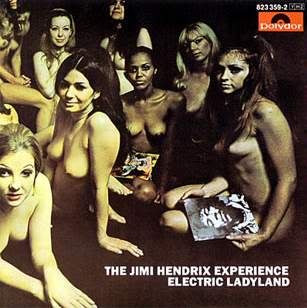 The Coup's Party Music (November 6, 2001) – released after the 9/11 attacks. It shows the Twin Towers burning.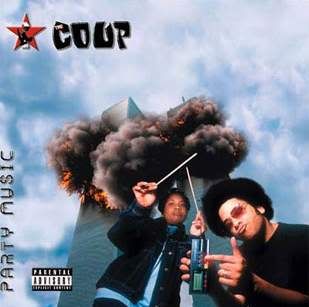 What do you think of the banned album cover of Kanye West compared to its predecessors?
If you want to receive my latest posts, please
subscribe to my full feed RSS
or have them delivered through email. Just enter your email address below and hit the Subscribe button.
Tags: john lennon, kanye west
6 Responses to "Kanye West And Other Banned Album Covers"
Leave a Reply